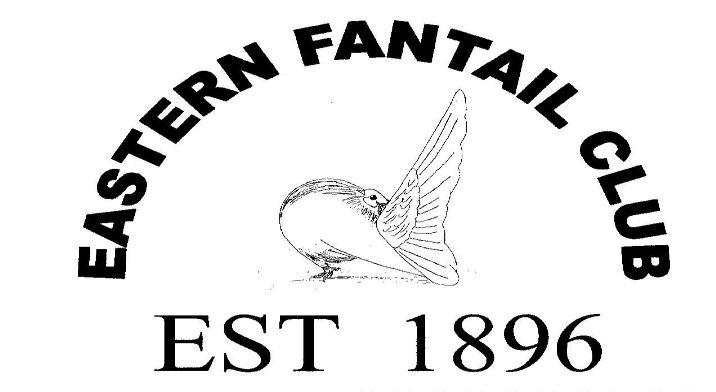 Our Goals Remain The Same As Our Forefathers

The EFC is devoted Exclusively to the

"IDEAL AMERICAN FANTAIL"
The EFC is devoted to the Youth and the Future of Fancy Pigeons as well as Fantails.
Our Standard of Perfection is the same as the Central Fantail Club; which was redone by a committee formed from the top breeders of Fantails from each of the major Fantail clubs in the USA and Canada.
We host two shows a year with the Reading Pigeon Club. The Young Bird Show is held in October and in January. We are affiliated with the NPA and we plan to hold our Winter Show with the NPA Grand National whenever it is held on the East Coast.
The EFC has also added a Genetics Sub Club which relates color and type to the Laws of Genetics. We will also establish a Master Breeder Program in the near future.
EFC OFFICERS
President...Michael Soda; 290 Mountain Lake Rd, Great Meadows , N.J. 07838....Ph 908-367-4895
Vice-Pres...Robert France;62 CO rt 85,Fulton, N.Y. 13069 Ph 315-598-9092
Secretary/ Tres.....Richard Drought; 4513 Salem Bottom Rd, Westminster, Maryland 21157 Ph 410-875-9417
Pub Director.....Andrew Kerns; 9701 Wildbriar Lane, Richmond, Virginia 23229

Dues are $7.00 for Seniors, Family $10.00, Junior $5.00
Mail Your Dues to Richard Drought
| | |
| --- | --- |
| | This Site Provided and Designed by 1Pigeonloft as a servive to NPA affiliated clubs. |

This page has been visited
times.